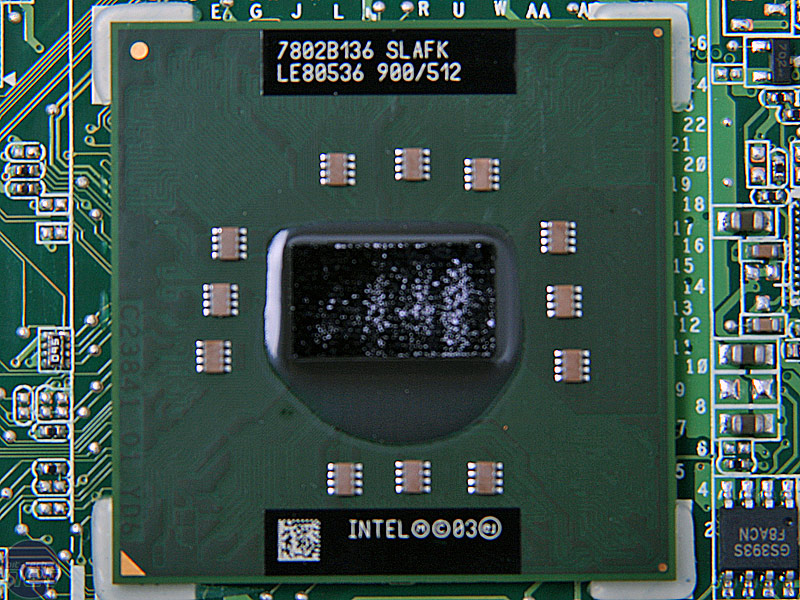 During high school, when Albert Gonzalez hacked into the computers of India's government, as well as those of NASA, he wasn't punished, the FBI came to his high school and basically said, "Don't do it anymore," according to
a Wired.com story
about
the notorious TJX hacker
. Ten years out of high school, after five years as a Secret Service informant ratting out other hackers, Gonzalez spiraled out of control.
He and his attorney are appealing his 15 year sentence for hacking into TJX, the Dave & Busters chain of restaurants and numerous other businesses. He obtained 36 million card numbers from
TJX
, the largest international apparel and home fashion off-price department store chain in the United States, whose brands include TJ Maxx and Marshall's.
According to Wired.com's reporting, "When the Secret Service learned of his role as an administrator on
Shadowcrew
(one of the underground carding community's leading forums for selling stolen card data), they turned him into an informant. He worked undercover to help snag more than a dozen cyberthieves in an investigation dubbed Operation Firewall. Gonzalez also gave lectures to law enforcement groups and the American Banking Association about the methods and technologies used by cyberthieves."
According to information that surfaced at his trial, Gonzalez maintained his criminal contacts on the side and devised methods to hack into huge companies. He had first been arrested in 2003 in Manhattan for stealing money from ATMs using numerous cloned bank cards. He had previously worked for the industrial giant
Siemens
, and was only twenty-one at the time of his first arrest.
Now after being chewed up and spit out by the government, he is twenty-eight and facing fifteen years. Is prison likely to rehabilitate him? Will we hear from the TJX hacker again?